Hannah Symister - Photographer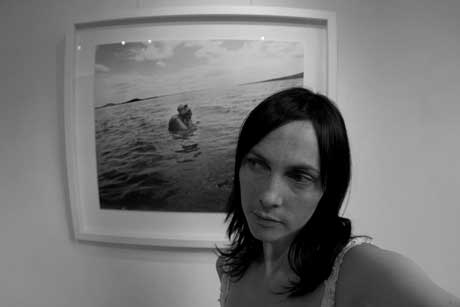 Hannah was born and raised in Auckland, New Zealand, where she was also educated, completing her education at the University of Auckland̢۪s Elam School of Fine Arts, graduating with a degree in Photography. She relocated, with her husband, in 2006 to the UK where she now resides in London. She was a finalist in the Team McMillan BMW Art Awards in 2006 and had her first solo show/exhibition at the Lennox Gallery in London in 2008.
Much of her work concentrates on people in their various forms and lifestyle. Culture, identity and age are reoccurring themes in her work, looking at the social presentation and the behaviour of the individual in response to society around them. But also examining the context of the interaction, the social fabric in which that interaction is placed, and questioning the response engendered within the surrounding community by the individual, and exploring political issues arising from these interactions and are played out among the individual and their reactions to the pressures of this day and age.
Working in both black and white and colour, digital and film, her photography is vibrant, contemporary and genuine. Hannah has photographed assignments in New Zealand, Fiji and London, the earliest of her work dating from 2002.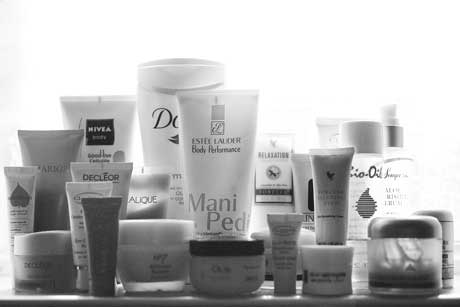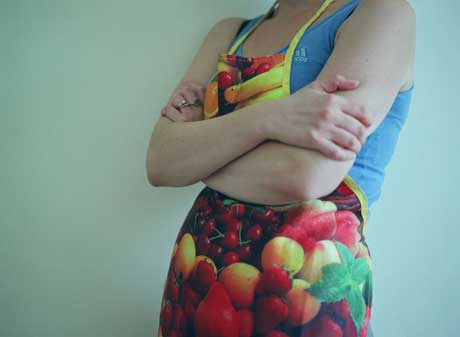 Apron
C type print
61x51cm
Limited Edition